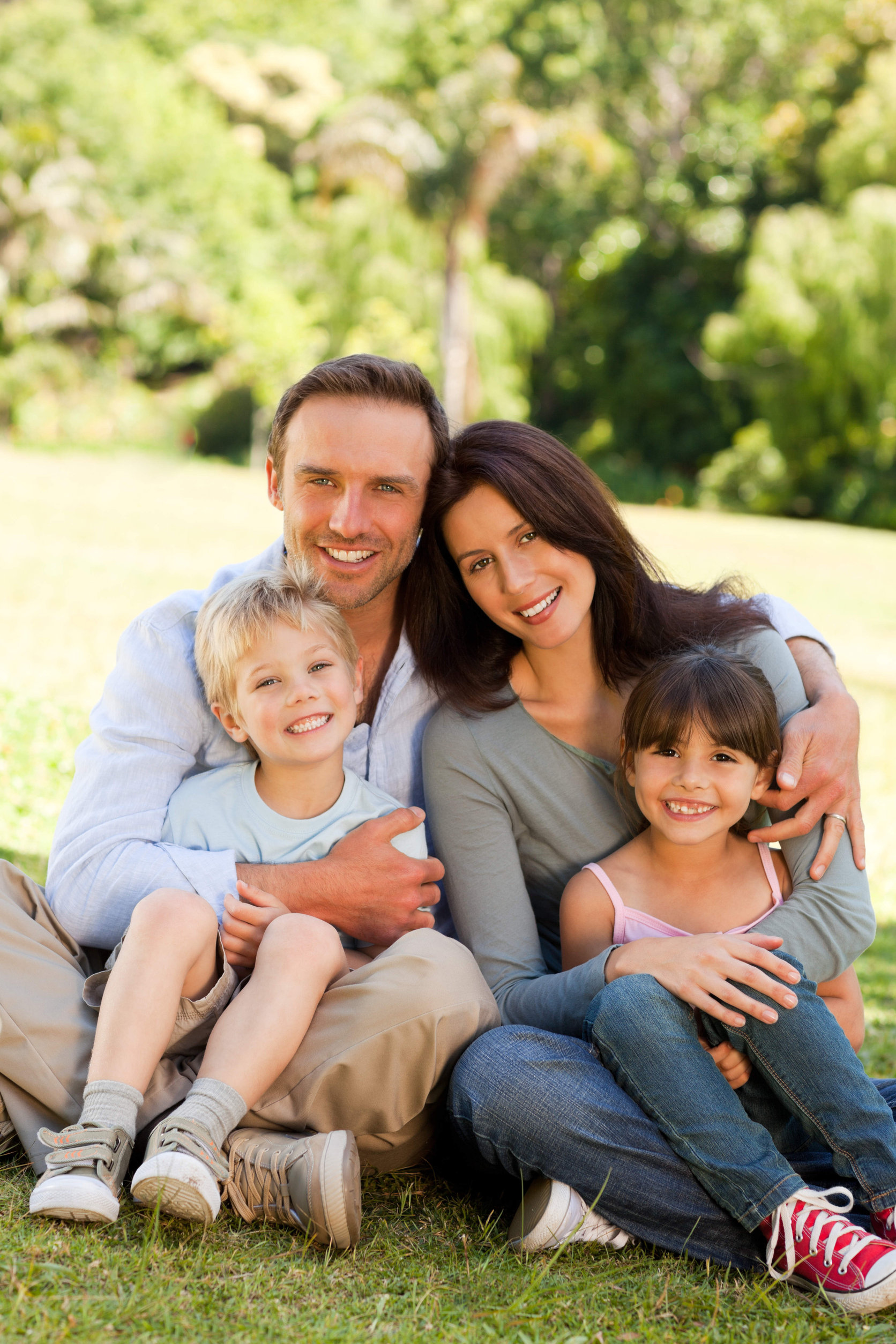 Welcome to

Eisai Taiwan Inc.
Our predecessor was Japanese Eisai Co., Ltd. Taipei Branch, which was invested and established by Eisai Co. Ltd. Solely.

After localization in 1995, the branch was changed to "Eisai Taiwan Inc.".
Eisai Co., Ltd. is a multinational company focusing on research and development of pharmaceuticals. Headquartered in Tokyo, Japan.
It is currently the fourth largest pharmaceutical company in Japan.
We are the first overseas branch established by Esei Co., Ltd., on Bo'ai Road, Taipei City in 1961.

Officially registered in 1963 to enter the Taiwan market.
Mainly import sales in the 1960s.
Production and distribution network in the 1970s.
A GMP pharmaceutical factory was established in the 1980s in Tainan city.
Incorporated in 1995, it is still a 100% investment company by Eisai Co., Ltd.
The Tainan factory was sold in 2013 and became a toll-manufacturing plant for continuously support of locally manufactured drugs.